Jason joins us after nearly four years at one of the earliest companies to fully adopt Rapid Learning Cycles in New Zealand. He had responsibility for managing a portfolio of programs using the framework, witnessing first-hand how it improved the quality of decision-making and accelerated time-to-market. Jason has a passion for helping businesses develop meaningful products and services, that have a lasting impact on their customers.
Fernanda learned about Rapid Learning Cycles at the Stockhom School of Economics'' House of Innovation, where she taught the method to her Executive MBA students in the Innovation & Entrepreneurship program. Her company Next Agents takes an integrated approach to design, business and innovation, delivering value that is relevant to humans and the planet, today and in the future.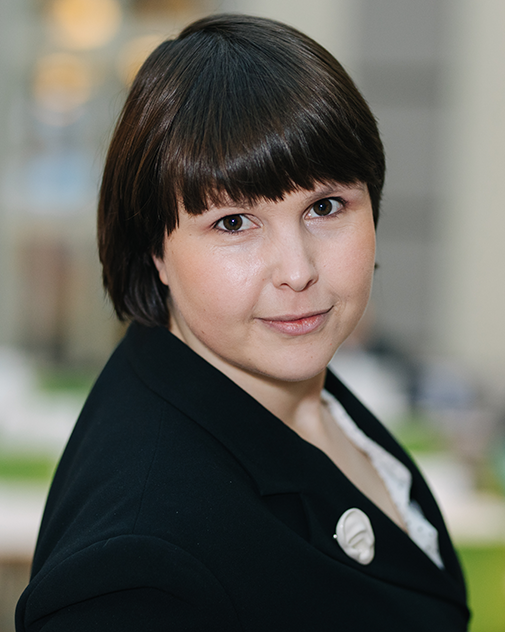 John Farnbach, Silver Streak Partners
Denver, Colorado, USA
John has deep experience as a product development consultant, with a special emphasis on the product architecture and portfolio management required to maintain flexibility as long as possible when developing products. John worked directly with Preston Smith, author of Developing Products in Half the Time and Flexible Product Development. Preston's work was influential in the development of the Rapid Learning Cycles framework.
Syb Leijenaar, Leijenaar Solutions
Friesland Province, Netherlands
Syb Leijenaar was our first Affiliate in Europe. He has the engineering depth to help technology teams maximize their use of the Rapid Learning Cycles framework to explore the knottiest technical challenges. His flexible and pragmatic use of Systems Engineering tools has strengthened our understanding of how to facilitate good results for teams with major technical hurdles to overcome.