Katherine Radeka, President
Katherine has helped product development teams around the world, with a special focus on envirotech, alternative energy and medical devices. She's the person to call when the world needed your solutions yesterday.
She is also the best person to call if you need to pull together an international team to support global adoption of Rapid Learning Cycles.
Whittier Consulting Group, Inc. was formed by Katherine Radeka in 2005 and continues to be the home for her consulting work.
Edwin Schumacher and team
Vught, Netherlands
Synergio's team of five Rapid Learning Cycles Certified® Advisors are based in The Netherlands. They are experienced in integrating the Rapid Learning Cycles framework with SAFe®, an Agile methodology for large software teams. The team has expertise in systems engineering, and large-scale adoption of the Rapid Learning Cycles framework.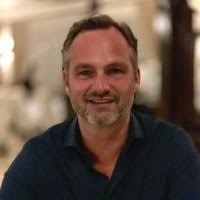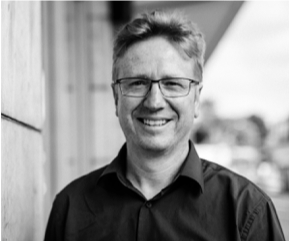 David Stokes
Auckland, New Zealand
David Stokes was our second Rapid Learning Cycles Certified® Affiliate. Based in Auckland, New Zealand, he has special interests in helping hardware start-ups "scale up" to deliver mature products and in supporting innovation teams. David was instrumental in developing our recommendations for how to use virtual visual planning tools to support the Rapid Learning Cycles framework.
Kathy Iberle
Portland, Oregon
Katherine met Kathy Iberle in 2000, when they were both working for Hewlett Packard's Printer Group. They drove several major programs together before Katherine left HP in 2005 to start Whittier Consulting Group. They reconnected after Kathy left HP so that Katherine could leverage Kathy's Agile experience. Kathy supported one of the four major programs that led to the development of the Rapid Learning Cycles framework, and said at the time, "If this works — it's a breakthrough!" Seven years later, hundreds of companies have experienced breakthrough acceleration of time-to-market.