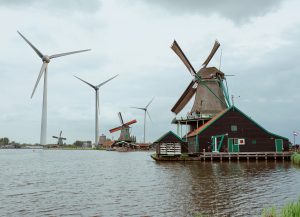 Rapid Learning Cycles is hosting it's first in-person event of 2023 in The Netherlands! Registration is open, and will close on February 13th, 2023. On February 15th, 2023, attendees will gather near the Schiphol airport in The Netherlands to hear Katherine Radeka, CEO and Founder of Rapid Learning Cycles Institute, speak about her work to accelerate climate tech.
There will also be a robust round-table style panel between Katherine and two prominent product development leaders about their experiences as longtime champions of the RLC framework.
Afterwards, there will be an Ask Me Anything Q&A session with Katherine where attendees will have the opportunity to get answers on anything Rapid Learning Cycles related.
For those attending in person, there will be coffee, tea and some light snacks to facilitate networking with other Rapid Learning Cycles Community members.
The event will be live-streamed and recorded for Rapid Learning Cycles Certified® Professionals who can't make it or want to join virtually. Registration to the event will be required to watch the live stream.
About The Speakers: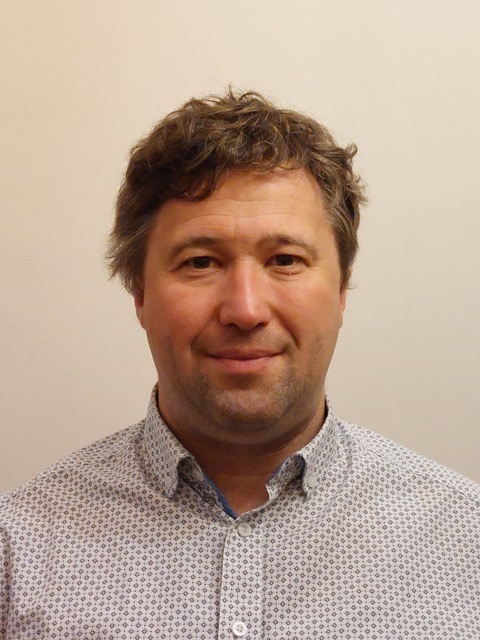 Christophe Gregoir,
Team Coach Engineering,
Atlas Copco
"Christophe leads a team developing knowledge and products in the field of heat conversion at Atlas Copco. He loves to solve product development puzzles together with a team of diverse people. After a Masters degree in Electromechanical engineering at KULeuven he has worked over 20 years in Atlas Copco product development. He adopted knowledge-based development and Rapid Learning Cycles to improve collaboration, project results and speed."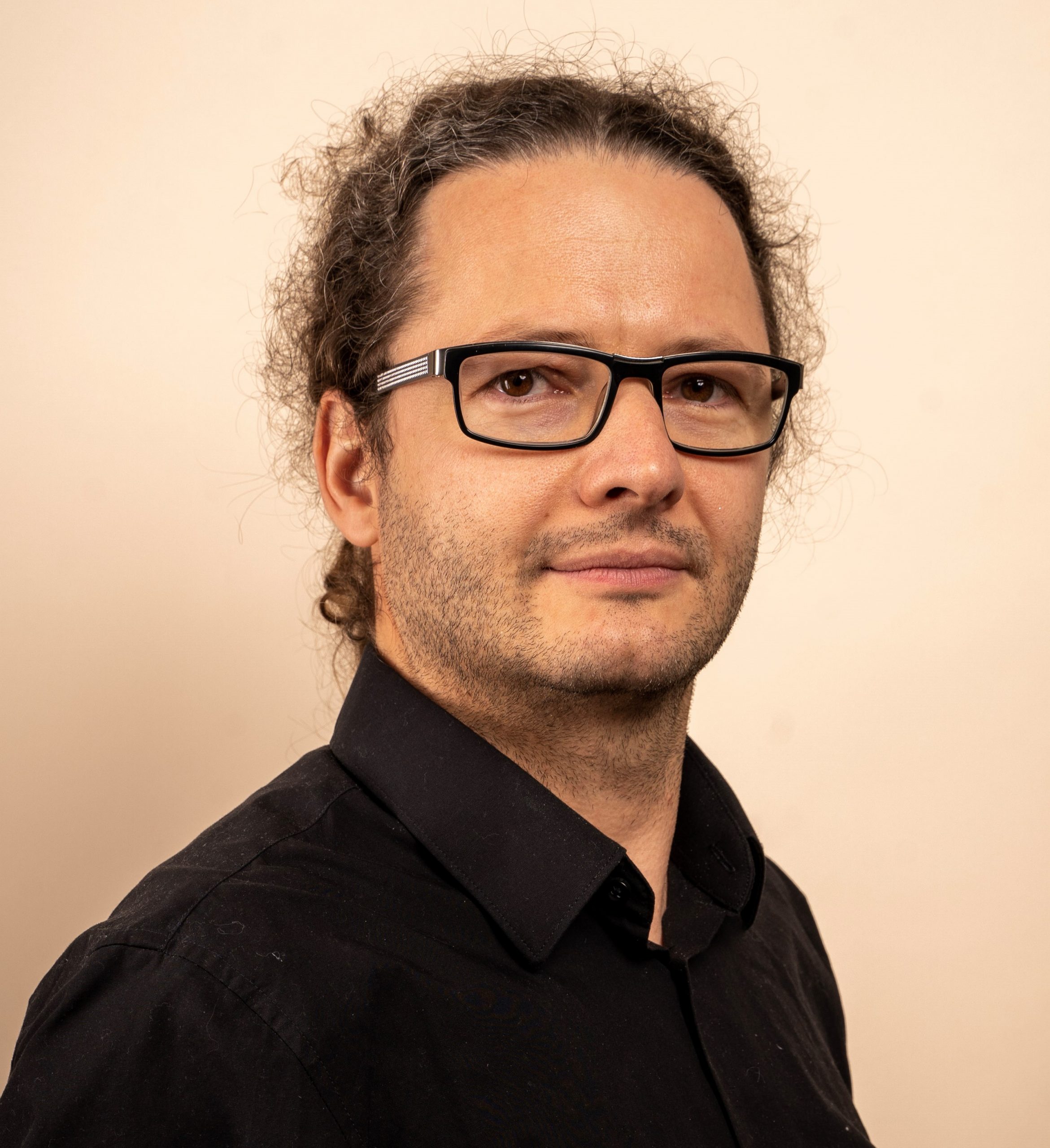 Michał Witkowicz,
Lean R&D Program Leader,
Sonion
"Michal Witkowicz works as a Continuous Improvement Lead for Sonion, where he regularly supports product development teams in their efforts to bring innovative products to market faster. He led a successful roll-out of Rapid Learning Cycles framework in Sonion R&D organization in 2014. Since than he has been utilizing his passion for systematic problem solving to improve fit of the framework theory with everyday project's reality."