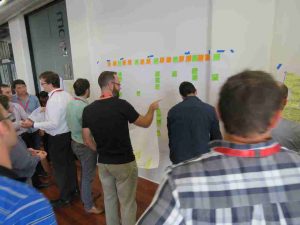 Over two decades ago, the world of product development was introduced to the Agile Manifesto, which laid out a set of principles for achieving greater speed and flexibility in software development.
While these principles worked well for software teams, there were obvious shortcomings when Agile methods were applied to physical product development. Katherine Radeka, a prominent product development consultant since 2005, saw several of her large clients struggle trying to apply Agile methods to physical products like consumer electronics and pharmaceuticals.

"Just Use Agile" Doesn't Work for Physical Products
In 2012 Katherine had a breakthrough and uncovered the root causes of the problems that were causing these disappointing results: Teams experienced long, slow loopbacks when they made their most important decisions with too much risk.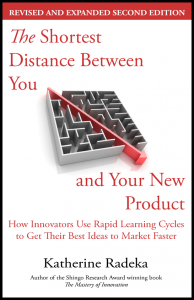 The teams learned that they got much better results by intentionally de-risking these decisions before the decisions needed to be made. When teams organized the work of early development, they had a smoother path through late development and were able to deliver their products on time.

A Validated Breakthrough in Product Development Performance
To validate this breakthrough, Katherine ran experiments with the help of four of these clients. Over a two-year period, Katherine systematized the revolutionary Rapid Learning Cycles (RLC) framework so that other physical product companies could experience the same groundbreaking results.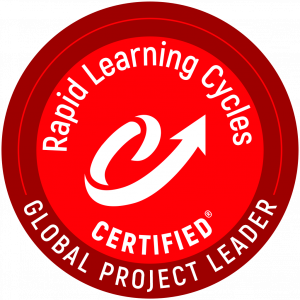 The Rapid Learning Cycles Institute (RLCI) was founded in 2015 to foster higher levels of innovation, drive shorter development cycles, and improve our clients' bottom lines. RLCI accomplishes this by teaching the RLC framework worldwide to product development teams, by certifying team personnel in RLC techniques, and by providing ongoing consulting to firms engaged with these methods.
Consulting and Training Systems to Ensure Success and Results
Today Katherine serves as CEO and Chief Consultant for RLCI. As the world's foremost authority on RLC, she leads the firm and oversees the work of a growing group of international RLC Consultants who serve clients in North America, Europe and the U.K., Africa, and Oceania.
RLCI continuously updates the RLC framework as we learn from our clients' experiences, and we are now deepening the use of RLC methods in pre-commercial development for startups, Marketing Research, and Strategy Deployment.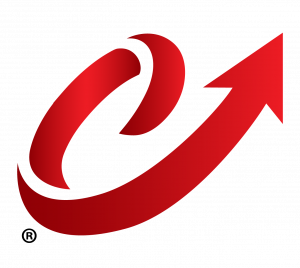 Our worldwide Consultant Network is growing, and we are expanding important knowledge in a variety of verticals and cultures. We also train university students on RLC philosophies, so they will be able to drive innovation across multiple fields in the future.